Content Writing Agency
Premium content writing services for unleashing your story
Make your story come alive with our premium content writing services. From blogs to books, website copy to social media posts - let us help you create compelling and impactful words that captivate and engage your target audience.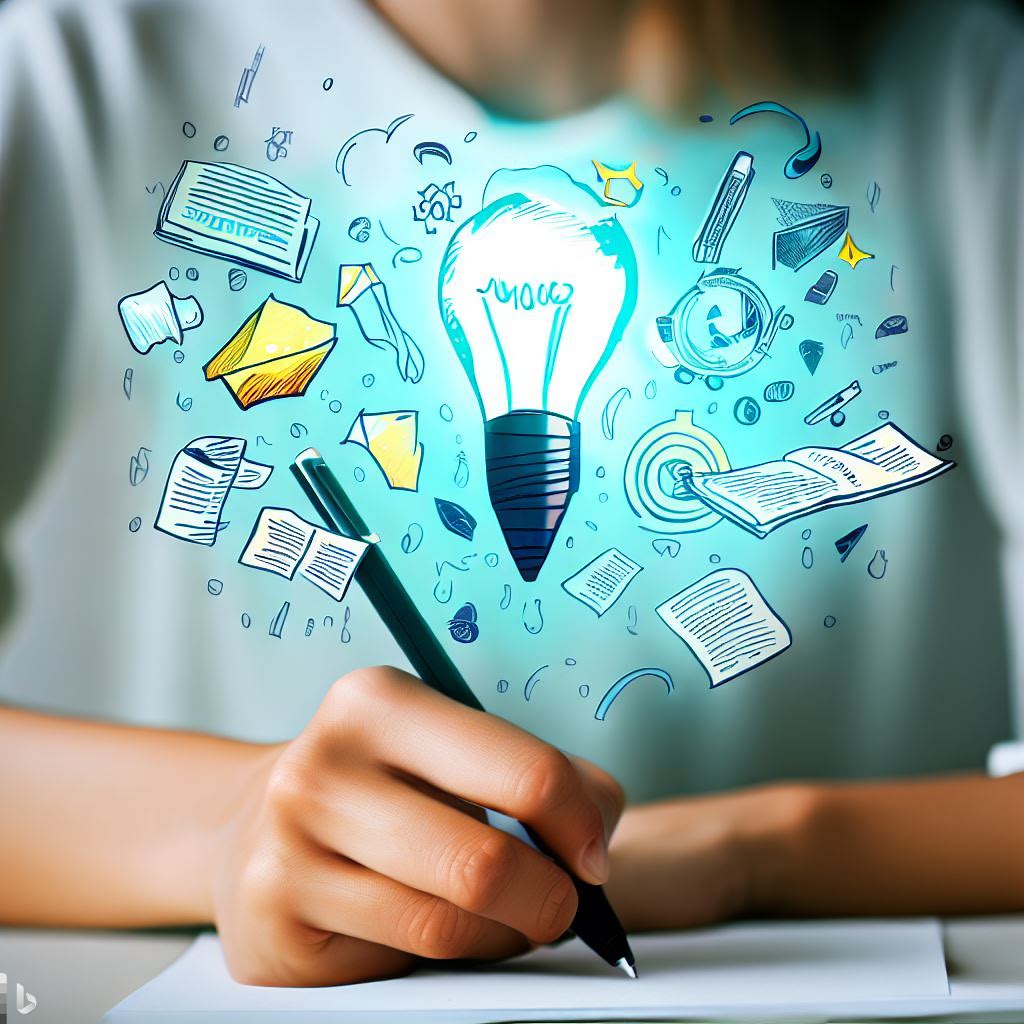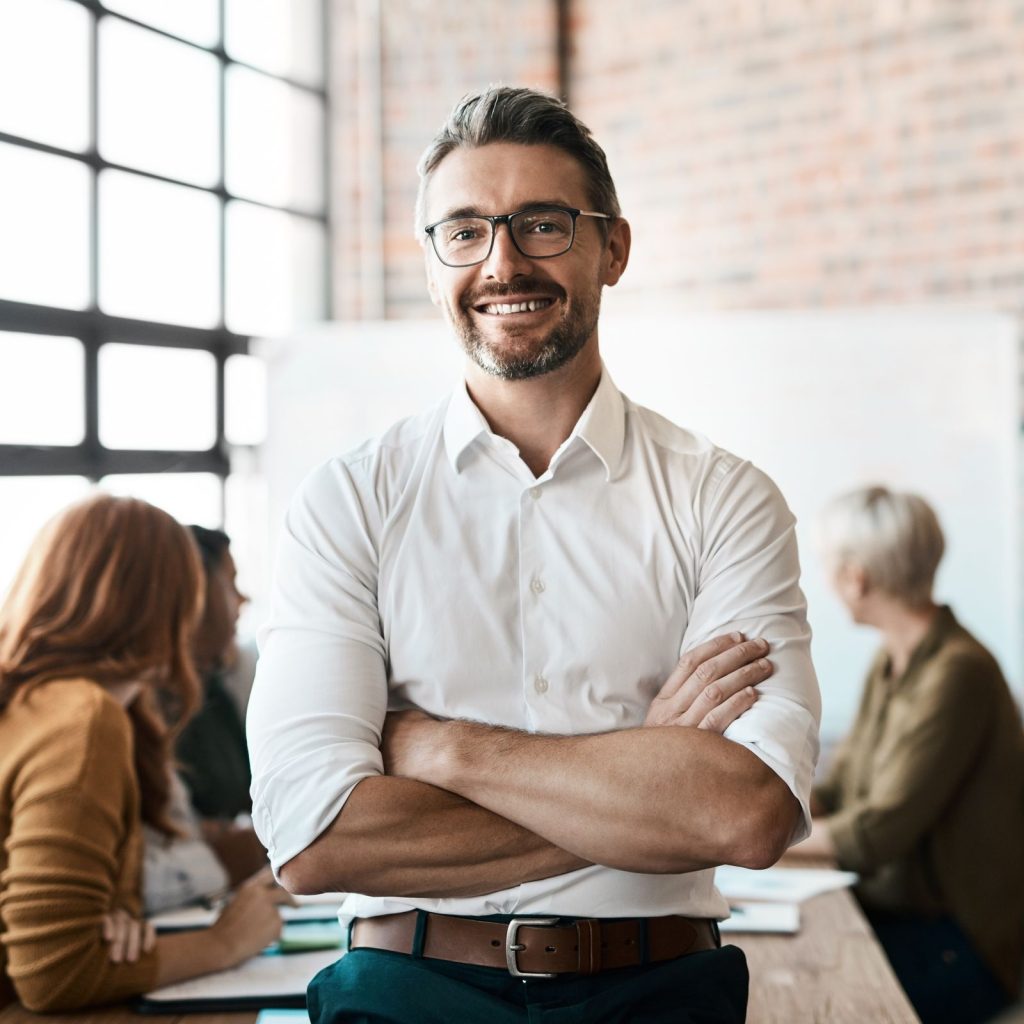 With CurationChamp
Make Your Story Come Alive
Our experienced writers craft compelling words that help you capture the attention of your target audience. We specialize in creating blog posts, website copy, e-books, and social media posts that will stand out from the competition. Our experts understand how to effectively curate content that resonates with your target demographic and ensures they keep coming back for more.
Furthermore, our team employs a variety of techniques to guarantee that each piece of content is optimized for search engine visibility, thus helping you reach a wider audience. By enlisting our services, you can be sure that your story will be told in a way that captivates and engages your readers. Let us help you make your story come alive!
What sets us apart as the premier option?
When it comes to writing content, we are confident that our agency is the ultimate choice. We combine professionalism, industry expertise, customization, efficient workflow, quality assurance, and a proven track record of success. Choose us, and you won't be disappointed!
We pride ourselves on maintaining a high level of professionalism in all aspects of our work. Our team of skilled writers are experts in their craft and are committed to delivering top-notch content that meets and exceeds our clients' expectations.
Our agency has a wide range of expertise and specialization in various industries and niches. This allows us to create content that is not only well-written but also tailored to resonate with the target audience. We understand the importance of providing valuable insights and research specific to each field.
We understand that every client has unique needs and requirements. That's why we offer customized solutions to meet those specific needs. Whether it's blog posts, articles, website copy, or social media content, we can tailor our services to deliver content that aligns perfectly with your goals.
Our agency follows a well-defined process and workflow to ensure a smooth and efficient collaboration with our clients. From the initial consultation to the final delivery, we take every step necessary to ensure that the content is delivered on time and within budget.
Quality is at the heart of everything we do. We have a dedicated team of professional editors and proofreaders who meticulously review every piece of content to ensure it meets our high standards. Our quality control processes ensure accurate and error-free content that not only meets but exceeds our clients' requirements.
Over the years, we have had the privilege of working with numerous clients and have helped them achieve their content marketing goals. From increasing website traffic to generating leads and improving search engine rankings, our success stories speak for themselves. Don't just take our word for it – check out the testimonials and real-life examples that demonstrate our track record of success.
Our content writing services are meticulously crafted to cater to the evolving needs of businesses across various industries. We believe that impactful content is the cornerstone of successful marketing strategies, and our team of skilled writers strives to deliver nothing short of excellence.
Frequently Asked Questions