CurationChamp
Content Curation Agency
The only content curation agency you will ever need.
Businesses, influencers, and web-savvy consumers around the world trust us. We are your one-stop shop for your content needs, providing effortlessly customized solutions crafted to perfection.
What We Do
Become an Authority with Expert Content Curation Services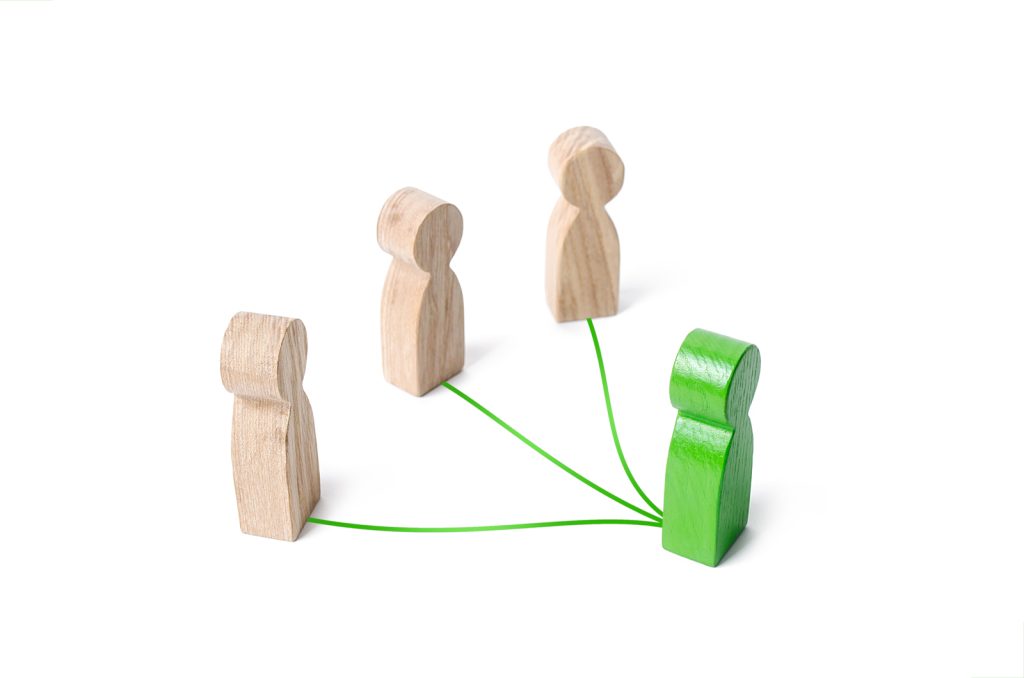 We understand the importance of finding and building a strong connection with your target audience.
At CurationChamp, we take pride in producing high-quality content that captivates your audience and keeps them returning for more. Our 360-degree digital marketing approach ensures that your brand receives the attention it deserves in the online realm. Our team of dedicated professionals is committed to providing expert advice and guidance to help you achieve your marketing goals. Together, we can create a digital presence that resonates with your audience and drives success for your business.
Crafting Unique Solutions for Every Industry
At CurationChamp, we understand that different industries require distinct content solutions. That's why we offer customized content catering to industries ranging from health, technology,  finance, automobile, and beyond.
With our attention to detail and commitment to quality, CurationChamp delivers unique content solutions tailored to each of our client's specifications. Whether you're looking for compelling editorial pieces or engaging visuals, we've got you covered! Let us help empower your business with the power of words!
EXPLORE OUR EXPERT
Our Business Statistics
Our content writing services are meticulously crafted to cater to the evolving needs of businesses across various industries. We believe that impactful content is the cornerstone of successful marketing strategies, and our team of skilled writers strives to deliver nothing short of excellence.
Explore our team
Creative Team
Jayesh Solanki
Content Marketing Expert
Aradhya Gadhvi
Content Marketing Expert
Bhavika Nawani
Content Marketing Expert
Prerna Gidwani
Content Marketing Expert
Curation Champ is the best content writing company I have ever worked with. They have a team of talented and professional writers who can create engaging and high-quality content for any topic. They are also very responsive, flexible, and always deliver on time and within budget. With its fantastic content, Curation Champ has helped me grow my online presence and attract more leads and customers. I highly recommend Curation Champ to anyone who needs content writing services.
William Calhoun
I have been using Curation Champ for over a year and am very impressed with their content writing services. They have helped me create and distribute engaging and relevant content for my target audience using various channels and formats, such as blogs, articles, and website content. They have also helped me optimize my content for SEO and conversions. Curation Champ has significantly increased my website traffic, leads, and sales, and I am delighted with the results.
Gregory Krause
I am thrilled with the exceptional content writing services provided by Curation Champ! Their team's dedication to curating engaging and relevant content is genuinely unparalleled. From start to finish, the experience was seamless and professional. Curation Champ understood my requirements and exceeded my expectations with the quality and originality of the content delivered. Their ability to capture the essence of the topics while maintaining a consistent and engaging tone is commendable.
Gracie Leclaire
Curation Champ has been a great content marketing partner for my online business. They have provided me with content marketing services tailored to my niche, goals, and audience. They have created and distributed informative, engaging, and persuasive content using various media and platforms. Curation Champ has increased my online visibility and authority, and I am thrilled with their services. Curation Champ is a reliable and professional content writing agency I recommend to anyone wanting to grow their online presence.
James Philson
I have been working with Curation Champ for more than five years now, and they are the most reliable content writing agency I have ever encountered. They have a team of highly skilled and experienced writers who can handle any content writing project, from blog posts and articles to website content writing. They are also very responsive, flexible, and always deliver on time and within budget. They have a thorough understanding of my goals and audience, and they create search engine-friendly content. They also provide me with feedback and suggestions on improving my content strategy and performance. Curation Champ is not just a content writing agency; they are a content writing partner I trust and rely on.
Viviana Erwin
Curation Champ is the best content writing company I have ever worked with. They are reliable, responsive, and flexible. They always listen to my feedback and suggestions and make sure I am satisfied with their services. They are not just a content writing company, they are a content marketing partner. If you are looking for a content writing company that can help you achieve your goals, look no further than Curation Champ. They are the ultimate solution for all your content needs.
Rosie Alarcon